Good morning. Last week was spring break. I guess I didn't post anything. It was also St. Patty's Day, for all of you green beer drinkers and celebrators. Hmm. Also, currently I work in the hospitality industry. I work at a bar and restaurant, or Local Tap and Kitchen, if you will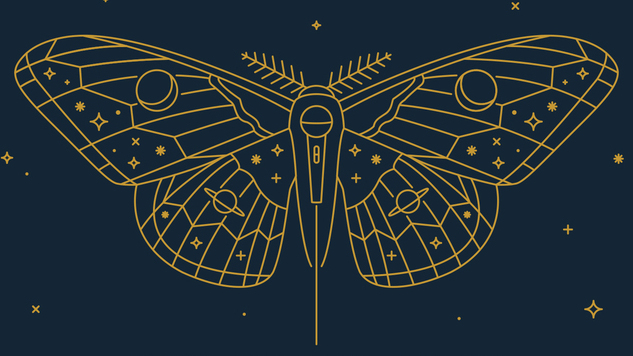 So. Following the weekend, a thing happened. I came up with my story and practiced it in front of my home Toastmasters Club this week with success!
In three short weeks, Ron and I, from 1960 TM will put our names in a bag to possibly get called at a random speaking order for five minute true short stories at The Moth Houston inside of Warehouse Live on Emmanuel Street. Only ten names are drawn and only ten true stories are told live. themoth.org
Next, you can listen to the stories all over again, Saturday on Houston Public Media Radio.. Also, I gracefully turn 36 in the same week.
Might I add, that not only did I win Best Prepared Speech, but I also wrote my story the day before, and had less than a few days notice to give my talk in front of my club, because leaders step up and our club needed a speaker. #backpocketspeech